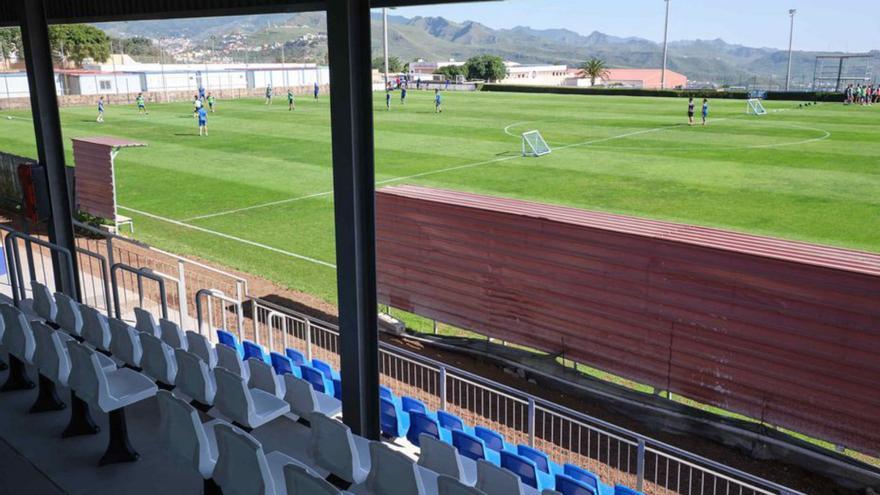 Canarian Coalition (CC) of Tenerife celebrates the file of the so-called Geneto case and demands "a public rectification of the PSOE and Pedro Martin», former president of the Cabildo. The nationalists point out that "after three years the truth has been demonstrated" and that the report that motivated the socialists' complaint was "biased and manipulated" to "try to cause harm to honest people" and "the organization." policy». The island's secretary general, Francisco Linares, highlighted "the honor" of those who were presidents of the institution, Ricardo Melchior and Carlos Alonso, in addition to asking "that politics not be judicialized."
CC on the Island and the Nationalist Group in the Cabildo of Tenerife celebrate the archive and demand this rectification. The nationalist formation explains that "from the first moment we said that the complaint was a setup by the PSOE, that it had no basis and that it was based on an incomplete report." They consider that "it was done with the intention of harming our party and honest people like Carlos Alonso, Ricardo Melchior and the rest of the colleagues immersed in a baseless case."
For Francisco Linares, too mayor of La Orotava, it is important "not to judicialize politics, it is something that I myself have suffered for twelve years." In addition, he highlighted the honor of former presidents Carlos Alonso and Ricardo Melchior.
"Justice has put everyone in their place and has shown that what Pedro Martín and the PSOE said was not true." Linares adds that the Public Prosecutor's Office even points out that "the report that motivated the complaint is biased from its origin, because it hid crucial information in order to give the appearance that several crimes had been committed." «Pedro Martín and the PSOE must publicly apologize. If they don't do it, they will be recognizing their bad faith," they point out from CC. They point out that "neither the Cabildo nor Tenerife deserve politicians like this, more concerned with harming adversaries than working to improve the Island."
Canary Coalition recalls that the Spanish Court of Accounts archived, at the beginning of this year, the procedure on the purchase of the Geneto lands carried out by the Tenerife Science and Technology Park, after the Public Prosecutor's Office endorsed that it "is duly justified, both by the form and by the price paid.