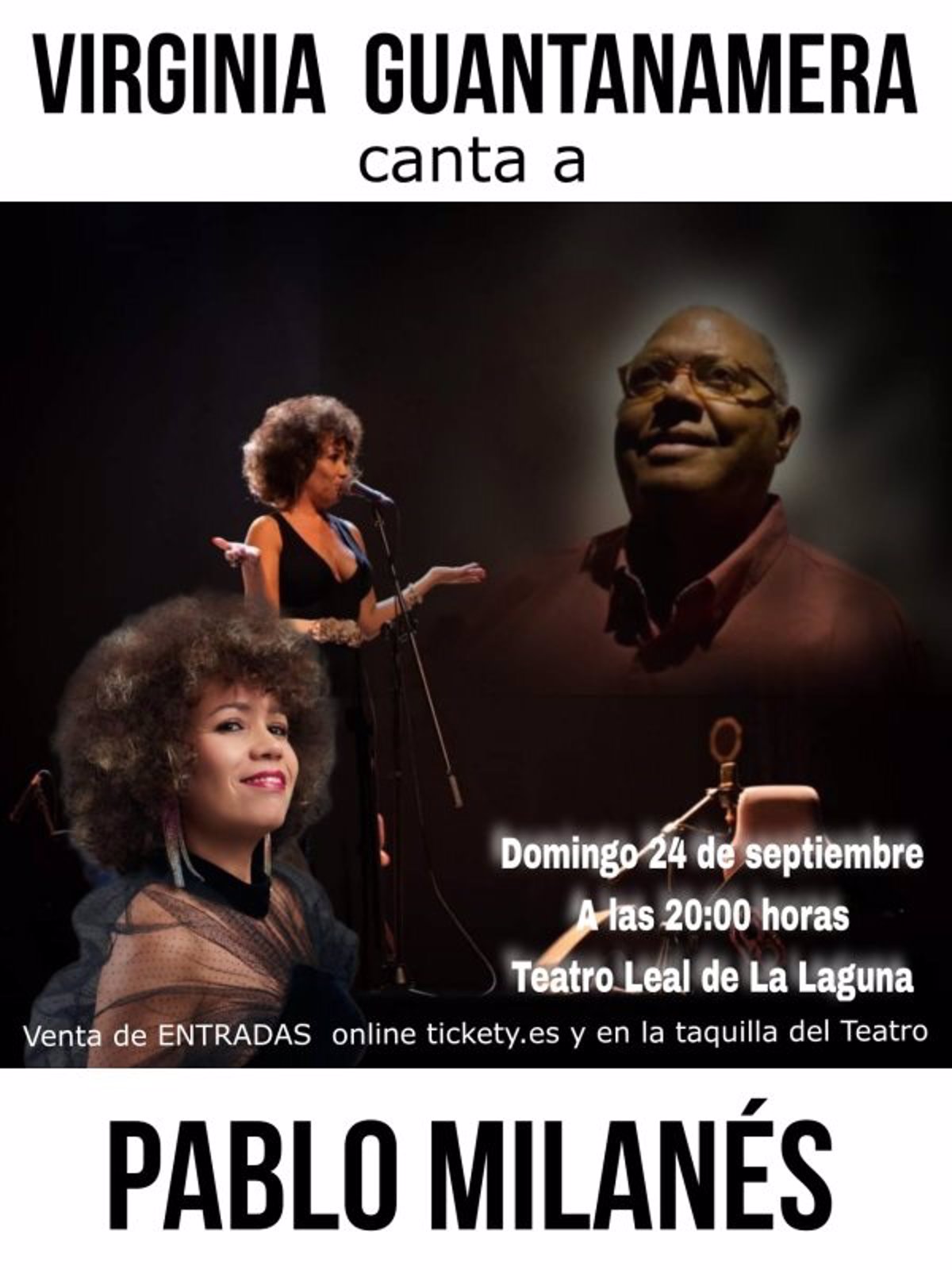 SANTA CRUZ DE TENERIFE, September 23 (EUROPA PRESS) –
The Leal Theater in La Laguna (Tenerife) will host this Sunday, at 8:00 p.m., the Cuban singer and composer Virginia Guantanamera, who will offer a tribute concert to the singer-songwriter Pablo Milanés.
According to the City Council in a press release, the objective is to commemorate the deceased artist by generating an intimate and close atmosphere for the enjoyment of the attending public.
In the concert, Guantanamera will show the Tenerife public the energy of its Caribbean roots with a repertoire of Cuban son and protest songs. On stage, he will try to revive Milanés' most popular creations.
In addition, the performance has the musical direction of the guitarist Marco del Castillo, the bass will be Ruimán Martín León and the percussion will be provided by Juan Javier Rodríguez.
Tickets can be purchased during the theater's regular box office hours, Monday to Saturday, from 11:00 a.m. to 1:00 p.m. and from 6:00 p.m. to 8:00 p.m., or on the portal www.tickety.es.